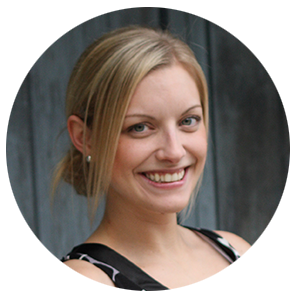 Hello and welcome. I am a Freelance Graphic Designer based in beautiful, Cleveland, Ohio. I specialize in branding & identity pieces, marketing collateral, invitations & announcements, infographics, web graphics and social content designs.
What matters most to me is that I provide my clients with the best results I possibly can.  As a freelance designer, I'm CONSTANTLY learning. So challenging myself is pretty much an every day part of my life. If you're in need of something that is not listed in the above specialties, don't hesitate to ask. Chances are I'll be able to get it done for you. If not, I have a fantastic squad of creative people I can refer you to.
If you need a design quote, please fill out the form on my CONTACT page. Thanks!